COME SWIM WITH THE BEST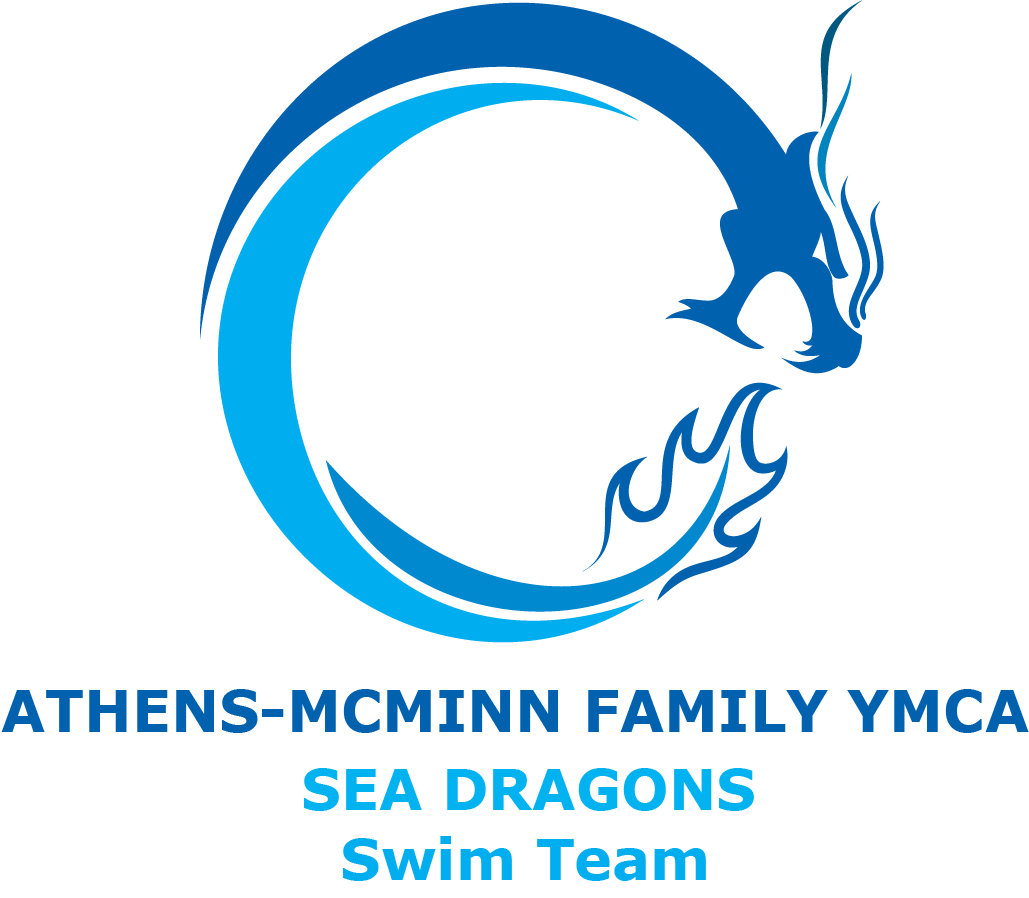 The Y is dedicated to the development and success of competitive aquatics in McMinn County as it relates to two of our main areas of focus: Youth Development and Healthy Living. The staff believes that aquatics can provide a clean, safe, and healthy outlet of energy. More than learning the competitive strokes and conditioning, swimmers will also learn the value of hard work, dedication, self-discipline, goal-setting, personal accountability, and team loyalty. We offer three competitive options for swimmers of all ages.
The Sea Dragons season starts in August and goes through February.
Interim Head Coach: Mari McKinney, All American Lady Vols Swimmer
For more information, contact Katy Coffey or Hannah Brickhouse at 423.745.4904.